A Strong Team
The Kreaktiv Events GmbH is the first event agency with its own private 4-star hotel, tropical paradise and rustic mountain inn. We organize team building events, seasonal specials and culinary events. These are your contacts for unique experiences.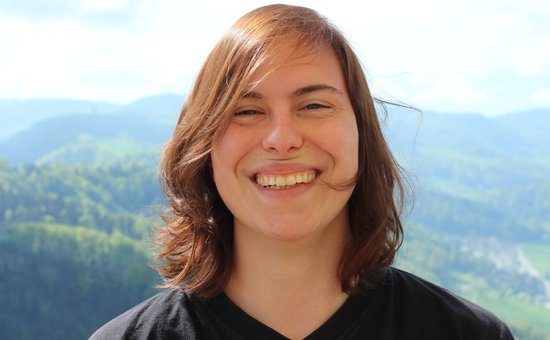 Miriam Stirnimann, Event-Manager
For our Events and teambuilding programs to be successful, it takes a lot of passion and enthusiasm for organisation and implementation; As an experienced event organisator Miriam gives our customers fun, establishes a good working relationship and ensures memorable experiences. Together with about 30 guides and freelancers Miriam creates the Team at Kreaktiv Events GmbH. Even in her free time, action and fun is very important to this cheerful Thurgovian.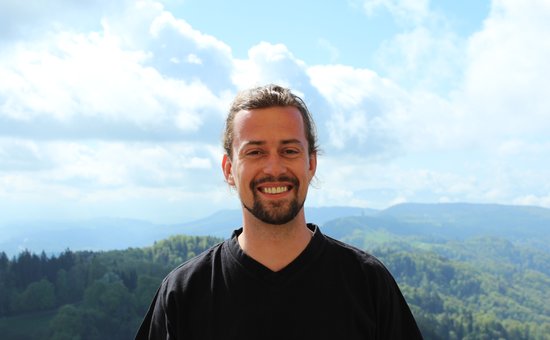 Fero Imrich, Event-Coordinator
Our energetic Allrounder
If hiking, skiing or anything else, in any case as much outdoors as possible. With his postivie personalitiy and witty charme Fero will make your event an unforgettable experience. He is your contact person on site and will find a solution for every problem.
---