Partners Kreaktiv Events - Teambuilduing on the Uetliberg
With our specialized and professional services partners, we can offer the highest quality and provide service to our customers at all times. We are aware that only long-term partnerships with mutual trust can lead to success. This is why we maintain relationships with our partners. We would be happy to introduce you to our premium partners.
UTO KULM
A majestic view over the rooftops of Zurich: on the Uetliberg, at 871 metres above sea level, you will be served royally and enjoy every imaginable comfort in the midst of nature: excursion restaurant and hotel, seminars, weddings and banquets.
Website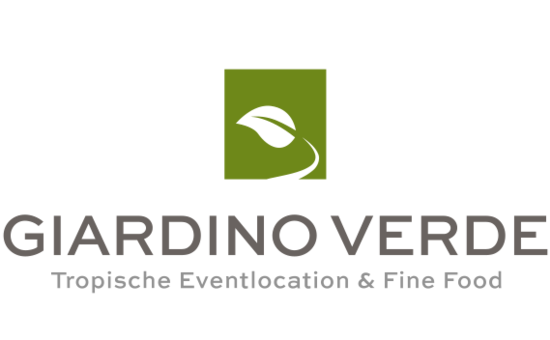 GIARDINO VERDE
At Giardino Verde in Uitikon-Waldegg, countless plants and colours provide inspiration. The most extraordinary location in Switzerland offers space for events, seminars, weddings - creativity and lasting impressions guaranteed.
Website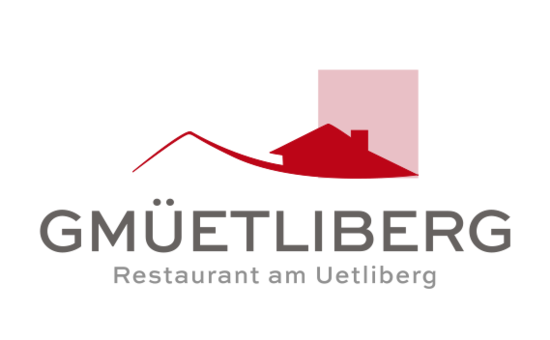 GMÜETLIBERG
The Gmüetliberg at the SZU stop Uetliberg offers Swiss specialities. The unique view of the Alpine panorama and the newly designed playground offer young and old an exciting destination - simply gmüetli!
Website